Pediatric Ophthalmology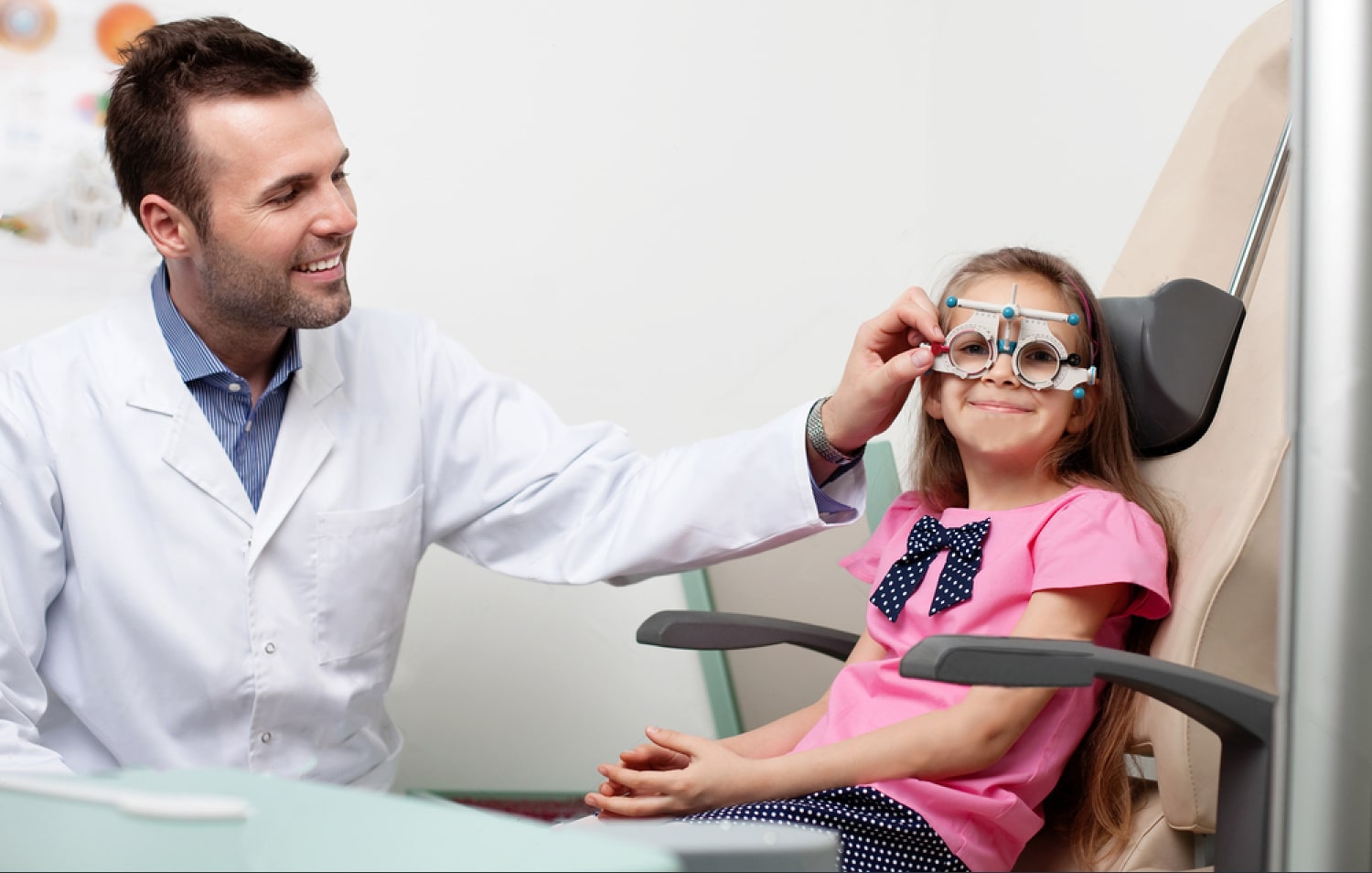 Our pediatric patients are served by the Pediatric Ophthalmology and Squint Unit at HMS Mirdif Hospital in Dubai. Our highly qualified and experienced doctors are fully prepared to handle all childhood eye illnesses and squint instances, taking into account the unique abilities and procedures required to treat this group of patients.
Diagnostics
Children's refractive errors are assessed.
Electrodiagnostic examination
Orthoptic evaluation (evaluation of squint)
Screen charting by Hess
Our Ophthalmology Services
Pediatric Ophthalmology
Clinical Ophthalmology
Cataract Surgery
Ocular Motility Disorders
Refractive Surgery
Eye Diseases
Dr. Ali Al Mafrachi is Specialist Pediatric Ophthalmologist, with 11+ Years of experience in Ophthalmology.
We are pleased to announce that Dr. Ali Al Mafrachi is now consulting at HMS Mirdif Hospital. Book now for the Best pediatric ophthalmologist in Dubai.