Pediatric Excellence Center in Dubai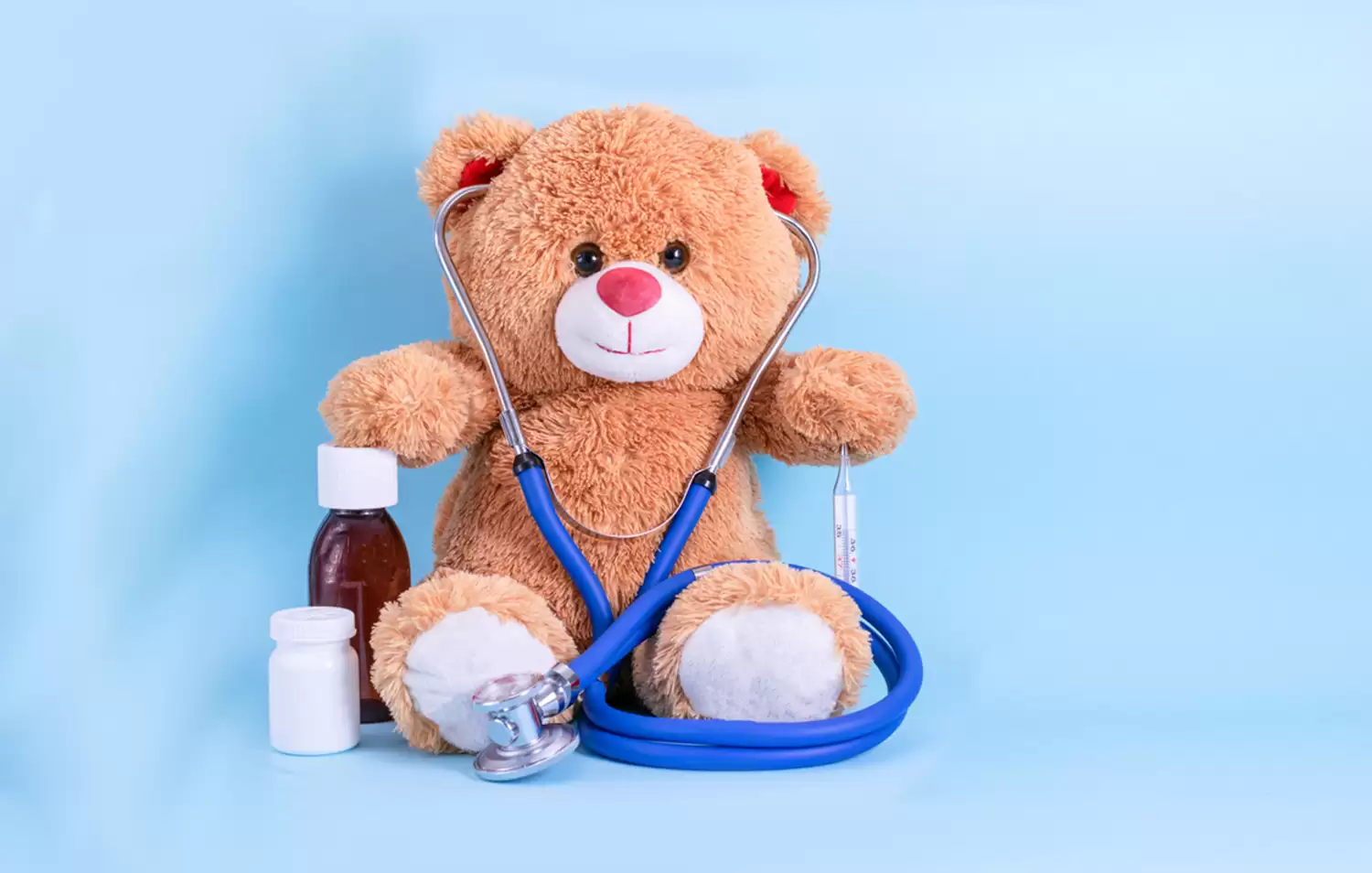 Best Pediatric Hospital in Dubai
For parents, keeping their children's health is always a top priority. At HMS Mirdif Hospital, it is also our top priority too. Our Pediatricians and neonatologists work in partnership with parents to provide family-centered, pediatric care through all the milestones from birth to young adulthood.
 
Our Medical team provides comprehensive primary care as well as access to specialty care, when needed, to children from birth to age 18. From routine physicals to minor injuries, we are equipped to handle your child's health needs. 
 
HMS Mirdif Hospital Department of Pediatrics and Neonatology are certified and highly experienced specialists and the best pediatric doctors committed to providing and delivering the highest level of personalized tender loving care to your babies and children. 
 
Infants and toddlers grow and develop so quickly. That's why frequent well-checks are so important during the first two years of life. Starting at age three, well-visits are typically recommended once a year. Your doctor will tailor each visit to your child's age, development, and medical history and may recommend more frequent visits if needed.
Pediatric services we provide:
Well-child exams
Perform regular health and wellness checkups 
Conduct physical exam
Diagnose and treat illnesses, injuries, and other health conditions
Vaccination 
Childhood Exam and Screening Schedule
Evaluation of acute illness and injury
Management of chronic diseases such as allergies and asthma
What is Neonatology?
Neonatology is a pediatric subspecialty that focuses on the medical care of newborn infants, particularly those who are sick or premature. The specialty of medicine known as neonatology deals with the care of newborn babies throughout their first month of life. It includes both well-baby care, such as feeding assistance, monitoring, and management of neonatal problems such as neonatal jaundice, feeding difficulty, nipple shield, tongue tie problems, antenatal concerns, and the risk of low blood glucose levels, as well as comprehensive diagnostic and treatment services for critically ill newborns in our Neonatal Intensive Care Unit (NICU).  We accept premature newborns as early as 23 weeks old and treat neonatal disorders of all severity levels.
Qualified and dedicated neonatal care experts are accessible 24 hours a day, seven days a week to treat babies in our NICU. The neonatologists collaborate closely with the nursing staff and resident doctors, with the help of specialists in pediatric surgery, pediatric cardiology, pediatric nephrology, Pediatric Gastroenterology, Pediatric Neurology, Pediatric Dental, and Pediatric Orthopedic all of whom are on staff at our facility. Our  Neonatology team of experts includes consultants Neonatologists, specialist Neonatologists, pediatric surgeons, neonatal GP doctors, neonatal nurses, dieticians, and pharmacists who make up our NICU multidisciplinary team.
Neonatology services we provide:
Well baby check-up
Management of complicated and high-risk health situations in fragile newborns and infants
Management of babies who have health issues in the womb 
Newborn with a birth defect
Prenatal Consultations
Attendance at High-Risk Deliveries
Stabilize Fragile Newborns
Diagnose and Treat Illnesses for Newborns
Pediatric Subspecialties 
Pediatric Surgery Department
Pediatric Gastroenterology Department
Pediatric Cardiology Department
Pediatric Neurology Department
Pediatric Dental Department
Pediatric Nephrology Department
Pediatric Orthopedic Department
You can find the best pediatric doctor in Dubai near you at HMS Mirdif Hospital from the below list of pediatricians.