Pediatric Gastroentorology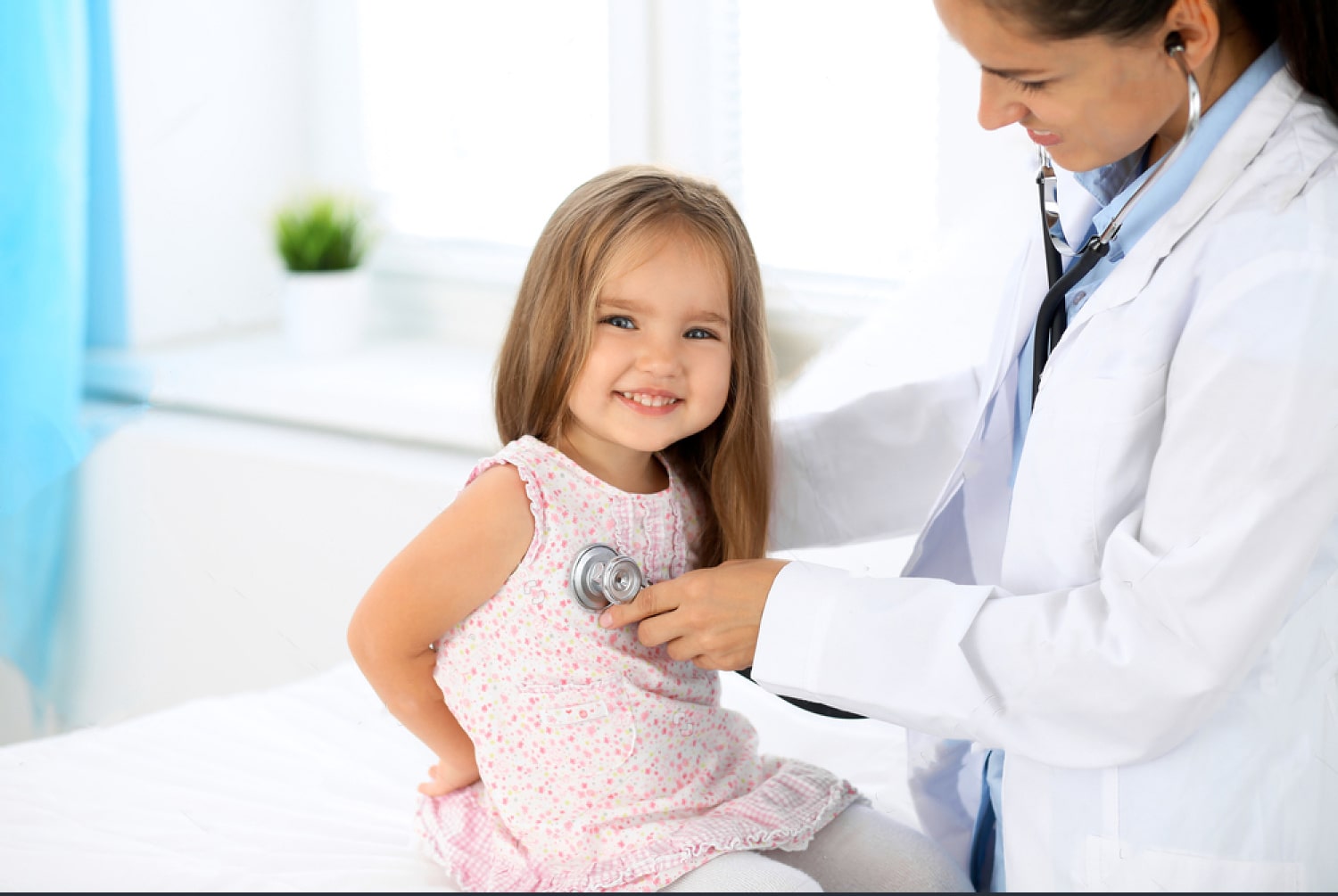 At HMS Mirdif Hospital, we offer pediatric gastroenterology services for infants, children, and young adults. Our team of Pediatric Specialists provides gastrointestinal (GI) care and treats disorders of the stomach, intestinal tract, liver, and pancreas, as well as nutritional issues. Our Physicians have specialized training to diagnose, treat and care for chronic and acute GI diseases in a way that is "Just for Kids."
Good digestive health helps your child in many ways, ensuring they gain weight and grow to reach physical and mental developmental milestones. Good digestive health includes eating three healthy meals with snacks per day, drinking enough water, and going to the bathroom regularly. Every child's bowel movement schedule is different. However, bowel movements should be consistent and painless.

Digestive issues can manifest in many ways. If your child has any of the following common symptoms, talk to your child's health provider to find out if your child should see a pediatric gastroenterologist.
Conditions treated under Pediatric Gastroenterology:
Crohn's Disease
Gastritis
Hepatitis
Indigestion
Ulcers
Burning or pain in the stomach or chest
Diarrhea
Constipation
Chronic abdominal pain
Bloody diarrhea
Bloody stool
Foul-smelling, greasy stool
 Jaundice
Painful, infrequent bowel movements
Vomiting that is bloody, green, or persistent
Our comprehensive procedures include:
Gastroscopy
Colonoscopy
Biopsy
Abdomen MRI
Book now for the best Pediatric Gastroenterologist in Dubai at HMS Mirdif Hospital.