Pediatric Dental Care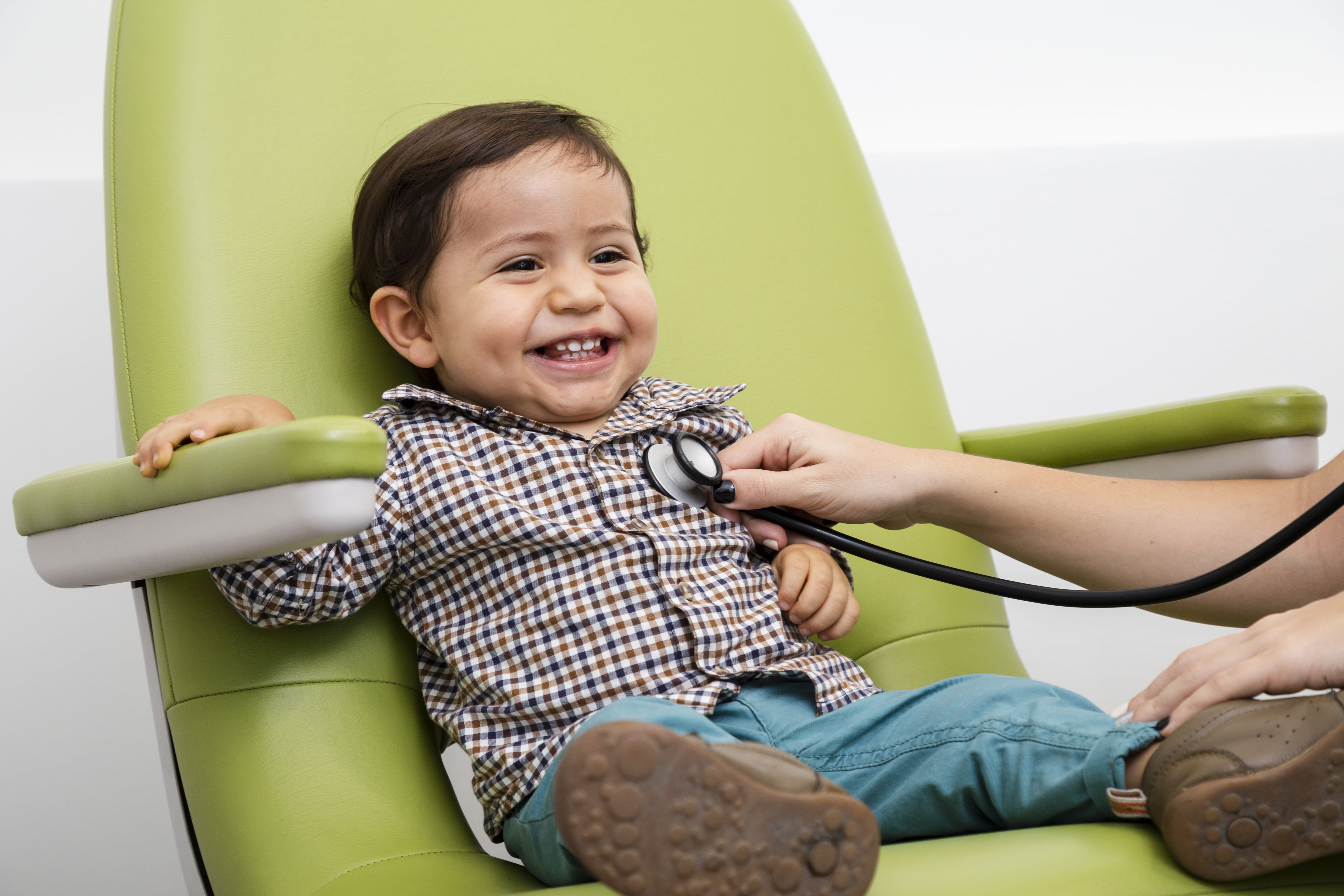 Your child's dental health might have a long-term impact on their smile. Proper habits, good dental hygiene, and early preventative treatment with a pediatric dentist can help your child get off to a good start.
Our Pediatric Dental Department treats their young patients as if they were their own children, answering their questions, concerns, and discomforts. HMS Group adheres to the highest standards of dental care, following the requirements of the international Academy of Pediatric Dentistry and adhering to the UAE's Licensing Bodies' safety regulations. We ensure to Provide the best dental care for kids.
Our Pediatric Dental Care Includes:
A comprehensive dental examination for children.
Apexification and apexogenesis 
Behavioral Management
Child Psychology
Conscious Sedation (Laughing Gas)
Conscious sedation is a type of sedation in which the patient is aware of
Correction of a crossbite
Dental care is both preventative and restorative.
Dental sealants
Diet and Oral Hygiene counselling
Endodontic treatment for permanent teeth.
Endodontic treatment for primary teeth.
Esthetic Zirconia crowns and Strip crowns
Fluoride application
For both primary and permanent teeth, trauma treatment is available.
General anesthesia (Full mouth rehabilitation)
Guidance of Eruption and Serial Extraction
Habit Breaking appliance therapy
Hospital Dentistry
Infant Oral Healthcare
Interceptive orthodontics
Interim partial dentures that can be removed.
Maintainers of space.
Management of MIH
Management of traumatic dental injuries
Minor oral surgeries
Myofunctional appliance therapy
Myofunctional therapy is a type of physical treatment that focuses on the muscles
Oral disease Risk Assessment
Oral surgery is a procedure that involves the removal of teeth.
Pediatric Endodontics
Pediatric Interceptive Orthodontics
Pediatric Prosthodontic rehabilitation
Pediatric Restorative and Aesthetic Dentistry
Preventive Oral Health Dentistry and Dental HOME
Pulpotomy and pulpectomy 
School Dental Health Services
SDF (Silver Diamine Fluoride) is a caries-prevention therapy.
Sedation Dentistry
Space management and Space regainer appliance therapy
Space regainers that are permanently installed.
Special Needs Dentistry
Tooth extraction.
Under general anesthesia,
Unerupted teeth are exposed.


Book now for the best Pediatric Dentist in Dubai at HMS Mirdif Hospital.