Urogynecology and Urogynecologist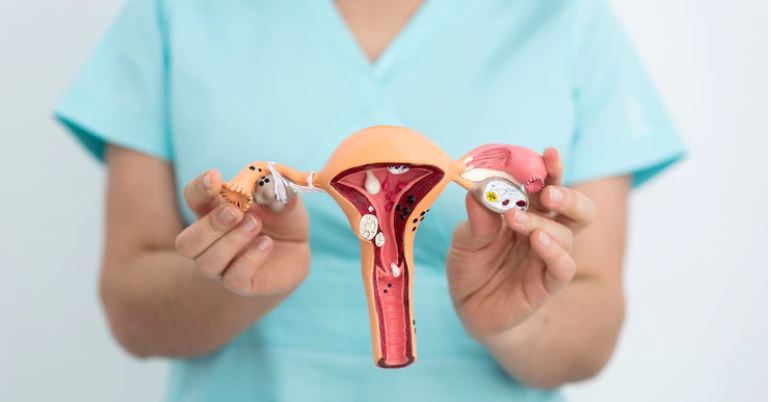 Urogynecology is a subspecialty of gynecology and obstetrics concerned with female pelvic medicine and reconstructive surgery. Urogynecologists are doctors who specialize in the diagnosis and treatment of pelvic floor disorders such as weak bladders and pelvic organ prolapse (Your organs fall because your muscles are weak.)
The field of urogynecology is relatively new. Before 2011, it didn't exist. These health conditions were handled by a variety of specialists. For pelvic floor disorders, women frequently had to see many doctors.
What Is the Role of a Urogynecologist?
Urogynecologists deal with pelvic floor and bladder problems. Overactive bladders, weak pelvic muscles, reproductive issues, and urinary or rectal incontinence are all examples of this (the loss of control when going to the bathroom). Urogynecologists assess, diagnose, and treat patients.
Your treatment plan will be determined by the nature of your problems and their underlying cause. The following are common treatments:
Medications
Injections
Nerve stimulation is a term that refers to the stimulation of the nerves.
Pelvic Floor Muscle Training is a great way to strengthen your pelvic floor muscles
Vaginal Pessary 
Surgery
Pelvic floor
Within the pelvis, the pelvic floor muscles are located between the tailbone (coccyx) and the pubic bone. They provide assistance to the bowel and bladder (as well as the uterus and vagina in females).
As they pass through the pelvic floor, muscular bands (sphincters) encircle the urethra, vagina, and anus.
Urogynecology Surgeries
The urogynecologist may also recommend surgery. These are some examples:
Vaginal wall repair
Bladder installations
Uterus removal
Bladder control surgery
At HMS Mirdif Hospital we have the Best Urogynecologist in Dubai. Book your appointment now.