Weight loss Surgery in Dubai.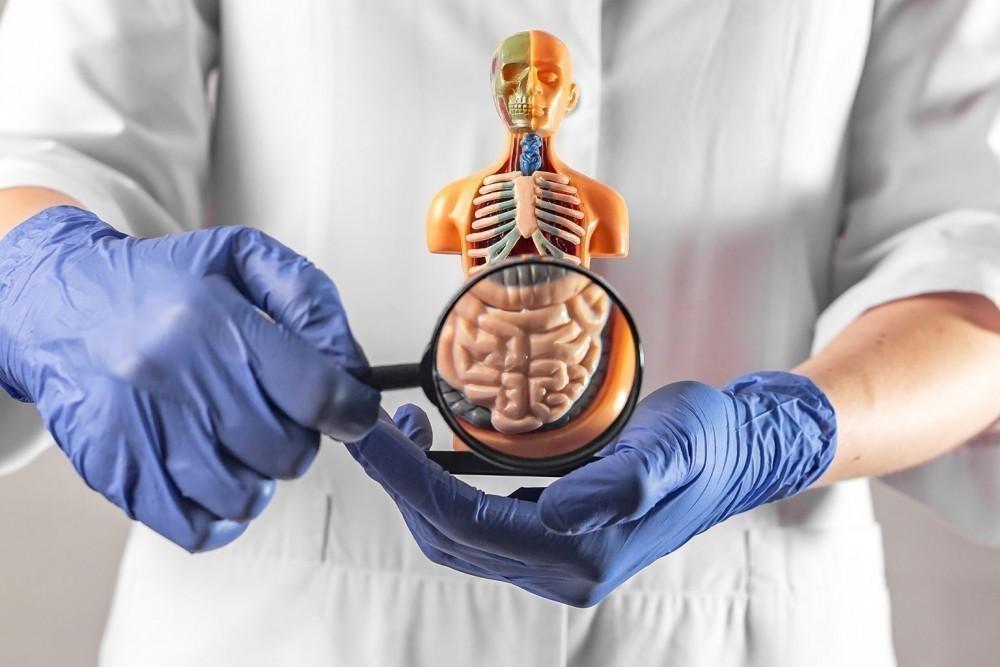 What is Bariatric Surgery?
Weight loss surgery is also known as metabolic and bariatric surgery, this term is used to help people struggling with obesity to gain control of their weight with appropriate dieting and exercise. If you've struggled with weight loss for years and diets, medications or other programs haven't worked, then surgery may be right for you!
The form and function of your digestive system are altered after weight-loss surgery. This procedure may help you reduce weight and manage obesity-related medical issues. Diabetes, obstructive sleep apnea, and risk factors for heart disease and stroke are among these disorders.
Bariatric surgery is another name for weight-loss surgery. Surgical methods vary, but they all help you lose weight by reducing the amount of food you may eat. You may also be limited in the amount of nutrients you can absorb as a result of some operations.
At HMS Mirdif Hospital, we offer a comprehensive program to help you lose weight, and improve your overall health. From our certified Bariatric Surgeons who have performed successful surgeries, to our Dietitians who will provide you with the program and treatment options with lasting results. Our multidisciplinary team of experts can provide full range of treatment options for individuals with complicated or uncomplicated mild, moderate or severe obesity.
In addition to treating obesity, these operations are very effective cure or relief for diabetes, high blood pressure, sleep apnea and high cholesterol, among many other diseases. These operations also have an ability to prevent future health problems. The benefits allow patients with obesity who choose to undergo treatment to enjoy a better quality of life and a longer lifespan.
Begin your incredible transformation with our minimally invasive procedures and advanced techniques. Act now and take the next step to a healthier and happier life!
How to prepare for a weight loss surgery?
If you're thinking about having weight-loss surgery, you'll meet with a medical team that may comprise the following people:
A primary care physician
Surgeon
Anesthesiologist
Nurse Dietitian specializing in weight loss
Psychiatrist or psychologist
Depending on your medical condition, you may need to see other specialists.
Before and after the surgery, members of our weight loss experts will explain what to expect. They'll assess your readiness for surgery and help you decide if it's right for you. They may identify physical, behavioral, or psychological issues that need to be addressed before surgery.
Nonsurgical Weight Loss Services
For individuals who choose not to undergo surgery, or for those who are not eligible, our treatment is tailored to your needs and supervised by medical experts who are trained in providing care for overweight and/or obese patients.
Comprehensive lifestyle interventions
Comprehensive Weight Loss Services
Low Calorie Meal Replacement
Bariatric Weight Management
Intragastric Balloon
Bariatric Surgical Services
Our surgeons perform a variety of bariatric (weight loss) procedures, including minimally invasive bariatric surgery. They'll work with you to develop a personalized weight loss plan and to determine the right option for surgery.
Gastric Bypass
Sleeve Gastrectomy
Reversal Surgery
Laparoscopic surgery
Laparoscopic Gastric bypass