Aesthetic and Plastic Surgery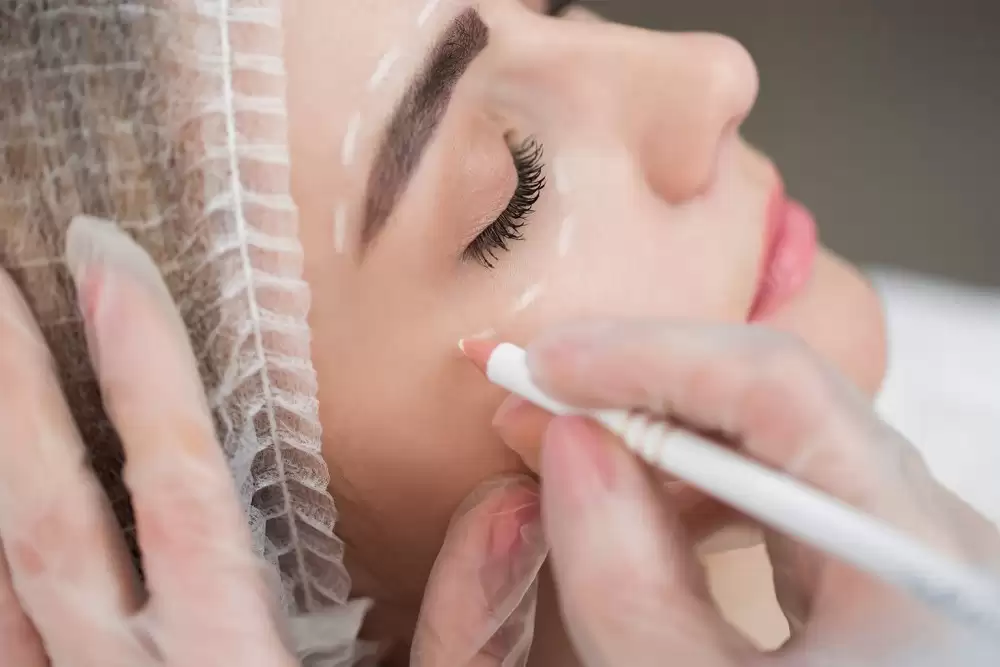 What is Plastic Surgery?
Plastic surgery is a surgical specialty concerned with the restoration, repair, or modification of the human body. This Surgery can alter a person's look and capacity to function. There are two types of surgery: Reconstructive surgery and Cosmetic surgery.
Some of the Reconstructive Surgery
Craniofacial surgery
Microsurgery
Hand surgery
Burn therapy 
Cosmetic Surgery
While Reconstructive surgery aims to rebuild or improve a body part's function, Cosmetic (or aesthetic) surgery aims to improve its appearance.
Cosmetic and Plastic Surgery in HMS Mirdif Hospital
The Plastic Surgery and Aesthetic/cosmetic department at HMS Mirdif Hospital sets the standard for cosmetic surgery and reconstructive surgery delivering the most sophisticated techniques catered for each patient. Our highly certified Plastic Surgeons and cosmetic surgeons have extensive experience in performing these treatments and we are proud to be one of the best and recommended Plastic surgery hospitals.
Our surgeons and staff are focused on providing each patient a smooth, safe, and comfortable experience – right from the initial consultation through recovery and follow-up.
At HMS Mirdif Hospital, we have the best plastic surgeons in Dubai with 30+ Years of experience. Plastic Surgery in Dubai is the main plastic and restorative medical procedure focus, offering careful/non-careful bosom, facial, hair transplant, and body medications in Dubai.
We focus on effective ways to enhance and achieve significant improvements /exceptional, reliable results to help you reach your desired results that appear natural and attractive. If you are concerned about maintaining your best appearance, schedule a consultation with our expert Plastic Surgeons were your safety, comfort, and happiness always come first.
We combine the art and science of plastic surgery for a result that is naturally beautiful with a wide range of reconstructive and cosmetic procedures for both Men and Women.
Our Modern Facility Specializes in Different Procedures, Including: 
Abdominoplasty
Blepharoplasty
Breast Augmentation
Breast Lift
Breast Reduction
Chin Augmentation
Face Lift
Facial Implants
Forehead Lift
Gynecomastia
Liposuction
Liposuction (Abdomen)
Liposuction (Arms)
Liposuction (Both Thighs)
Otoplasty
Rhinoplasty - Augmentation
Rhinoplasty - Reduction