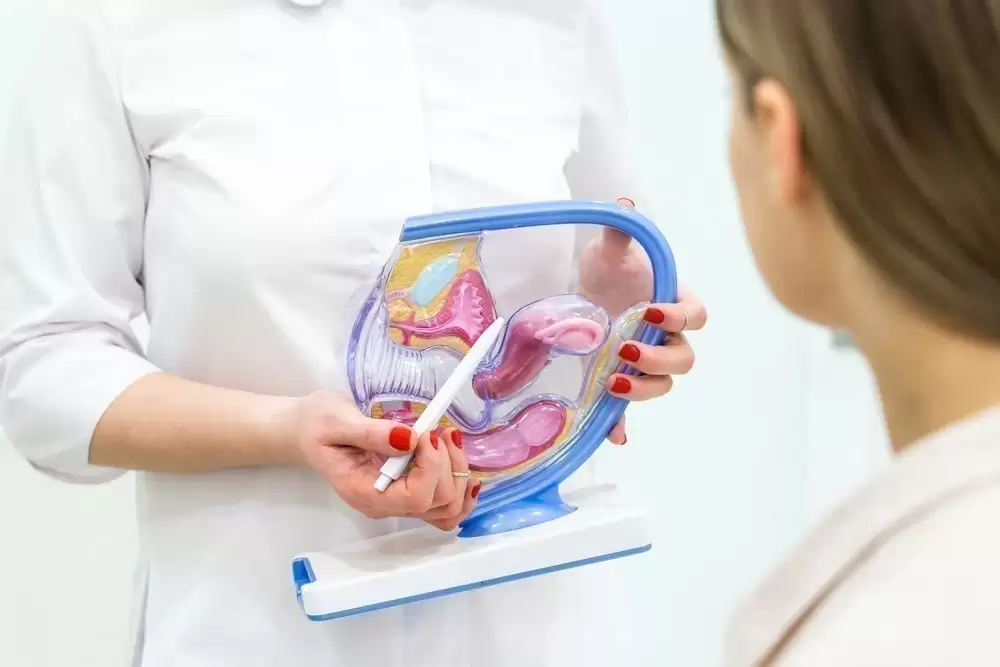 Best Internal Medicine in Dubai
The Physicians in our Internal Medicine department provides comprehensive medical care specializing in the diagnosis and treatment of acute and chronic diseases in all body system. One major focus of our Specialists is disease prevention.
At HMS Mirdif Hospital, we are committed to assisting you in achieving your optimal health and well-being.
Maintaining a healthy lifestyle, which includes eating a balanced diet, exercising on a regular basis, avoiding smoking and excessive alcohol consumption, maintaining a healthy weight, and taking steps to minimize stress, is an important part of prevention. Our Internal Medicine Specialists can assist you in staying healthy and avoiding hospitalization by helping you to take a more active role in your health.
Prevention requires detecting the disease early on when it is easier to treat. To do so, our IM Doctors conduct screenings and physical exams to search for early symptoms of any disease, and you can trust our Doctors to lead you in the right direction. Annual Exams and Screenings are important factors for a healthier lifestyle.


Treatments We Provide For:
Internal medicine specialists treat many adult illnesses and injuries. Here is a list of some of the common concerns:
Allergies
Anxiety and depression
Arthritis
Asthma
Cholesterol
Chronic bronchitis
Emphysema
Skin disorders
Ulcers
Urinary tract infections