Cancer Treatments in Dubai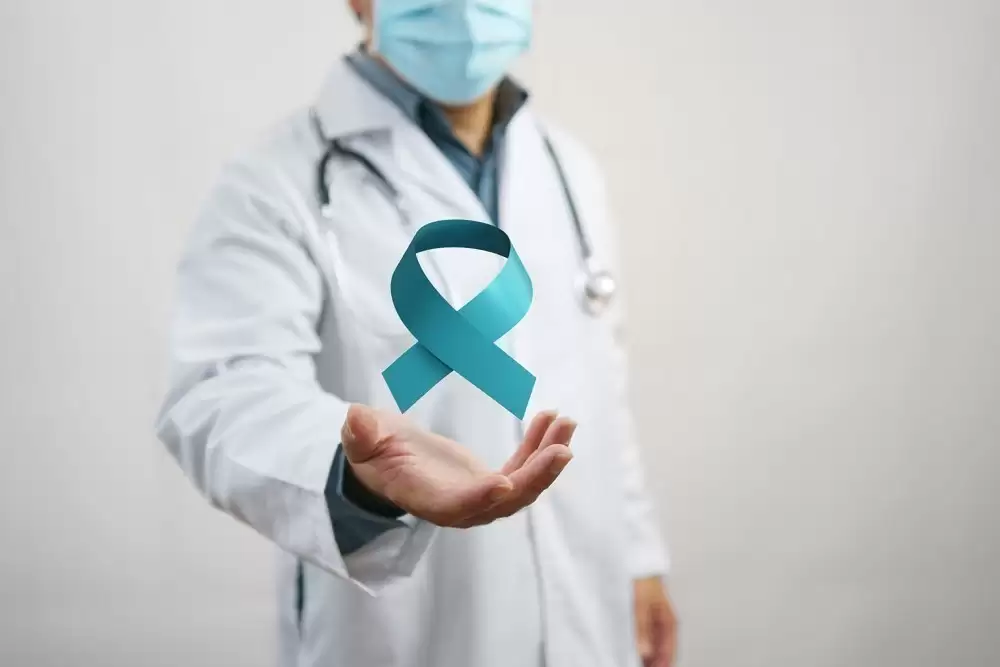 Oncology
Oncology is a medical specialty that studies, diagnoses, and treats cancer. An oncologist is a doctor who specializes in cancer treatments. At HMS Mirdif Hospital we have highly qualified, experienced, and the best Oncologist in Dubai to diagnose and provide proper cancer treatments in Dubai.
Oncologists must first detect cancer using biopsy, endoscopy, X-ray, CT scanning, MRI, PET scanning, ultrasound, or other radiological procedures. Nuclear medicine, as well as blood tests and tumor markers, can be used to diagnose cancer. Hematology, the branch of medicine that deals with blood and blood-related illnesses, is frequently associated with oncology.
Types of Cancer Treatments in Dubai
Medical oncology: Chemotherapy, immunotherapy, and targeted therapy are all used by medical oncologists to treat cancer


Radiation oncology: Radiation oncologists utilize high-energy x-rays or other particles to eliminate cancer cells as part of their cancer treatment.


Surgical oncology: Surgical oncologists use surgery to treat cancer, which includes removing the tumor and surrounding tissue. This type of surgeon can also do biopsies to aid in the diagnosis of cancer.
Specialized Oncologists
Geriatric Oncologists are doctors who specialize in treating older people with cancer.


Gynecologic Oncologists are doctors who specialize in treating cancers of the cervix, fallopian tubes, ovaries, uterus, vagina, and vulva


Hematologist Oncologists are doctors who specialize in treating cancers or blood malignancies such as leukemia, lymphoma, and myeloma.


Neuro Oncologists are doctors who specialize in treating cancers of the brain, spine, and nervous system.


Pediatric Oncologists specialize in the treatment of cancer in children and teenagers. 


Thoracic Oncologists specialize in tumors of the chest, such as those of the lungs and esophagus.


Urologic Oncologists are doctors who specialize in treating cancers of the bladder, kidneys, penis, prostate gland, and testicles, among other places in the genitourinary system.
What an Oncologist will do?
Throughout the course of your illness, an oncologist is in charge of your care.
The diagnosis is the first step.
Their responsibilities will include:
Tests to assess if a person has cancer are being recommended.
Explaining a cancer diagnosis, including cancer's type and stage.
Discussing all treatment alternatives as well as your treatment preference
Providing high-quality, caring care
Assisting you in coping with cancer's symptoms and side effects, as well as its therapy
Oncology and Hematology Department at HMS Mirdif Hospital
Our Oncology and Hematology Department specializes in treating, screening, and preventing disorders of the blood and related tissues as well as different types of Cancer including Leukemia and Lymphoma. Learning as much as you can about the disease can help you feel better about your condition and our Specialist can provide you with screening or treatment options. We are here to help you every step of the way.
At HMS Mirdif Hospital our Oncology experts who are the best oncologists in Dubai, know that personalized treatment is the key to giving you the best outcome and quality of life you deserve. Our services include screening programs for early diagnosis and determining individuals who are healthy but at risk of cancer and informing patients and their family members about preventing the onset of cancer. These procedures and treatments are performed by highly experienced Physicians, oncology nurses, and medical teams in a comprehensive manner.
The Hematology Department will diagnose and understand the disease that affects the blood and bone marrow, how these problems occur, how they affect a person's health, and how to treat them.

Our Oncology department with a team of the Best Oncologists in Dubai will help treat and diagnose patients with cancer affecting the organs, muscles, bones, and connective tissue.
The most common conditions we provide treatment for:
•    Anemia
•    Sickle cell disease
•    Bleeding disorders
•    Clotting disorders
•    Thalassemia
•    Thrombocytopenia
•    Hypercoagulability
•    hemophilia
•    blood cancers
•    Leukemia 
•    Excessive abnormal white cells in the blood
•    Lymphoma and myeloma
•    Which can typically include a lump or tumor made up of abnormal white cells)
Cancer Treatment options available at HMS Mirdif Hospital:
•    Chemotherapy treatment
•    Immunotherapy
•    Cancer screening
•    Symptom management
•    Test result monitoring
•    Imaging scans ordering
Scheduling Your Screening Exam
For more information, or to schedule a Consultation or screening, please call 800467