Best Gastroenterologist Dubai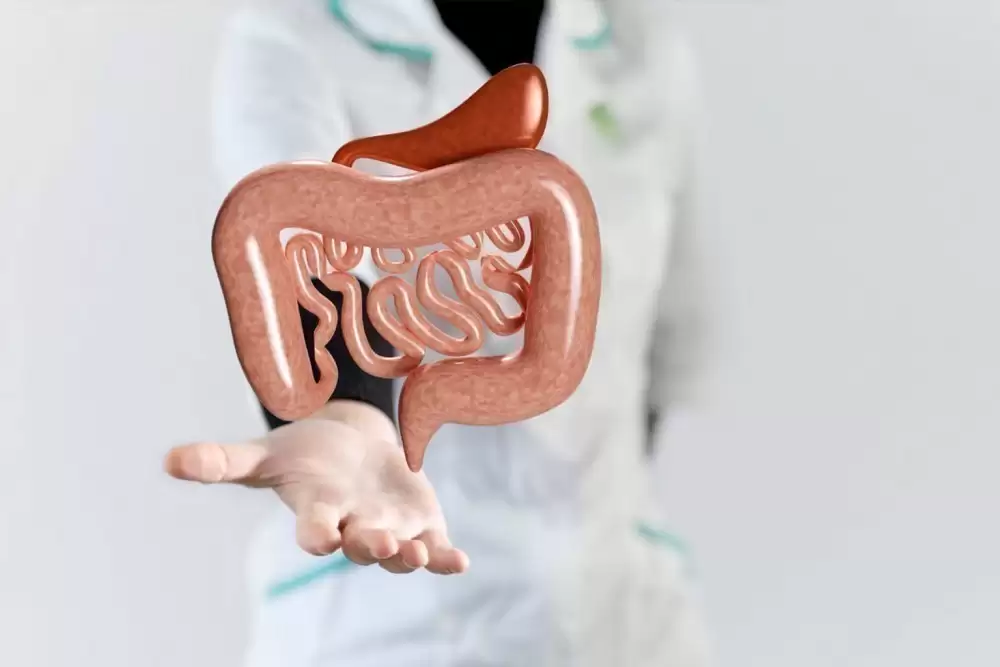 What is Gastroenterology?
Gastroenterology is the branch of medicine or subspeciality of medicine that studies normal function and illnesses of the stomach, esophagus, small intestine, pancreas, colon and rectum, gallbladder, bile ducts, and liver. It includes a detailed understanding of the normal function of the gastrointestinal organs, including material movement through the stomach and intestine (motility), digestion and absorption of nutrients into the body, waste elimination from the system, and the liver's function as a digestive organ. Common and dangerous problems include peptic ulcer disease, colon polyps and cancer, Irritable Bowel Syndrome (IBS), hepatitis, gastroesophageal reflux (heartburn), colitis, gallbladder, and biliary tract disease and nutritional difficulties, and pancreatitis. Essentially, the study of digestive organs involves both normal action and disorder.
Symptoms in the digestive area (Gastrointestinal [GI] disorders) can be incredibly uncomfortable; patients typically have diarrhea, bloating, constipation, or other issues in digesting food. If you are experiencing digestive problems, allow our best Gastroenterologist to offer you the care and attention you require.
Gastroenterology Specialty Hospital in UAE
As HMS Mirdif Hospital is one of the best Gastroenterology Specialty hospitals in Dubai, we have a diverse team of well-experienced Specialists to care for people with digestive tract disorders. These mainly include conditions involving the esophagus, stomach, small intestine colon, and rectum. Our Highly-Experienced Doctors will find the cause of your symptoms and treat you based on your specific condition and personal needs.
We rely on the exceptional diagnostic capabilities of our Doctors and use the latest endoscopic equipment and minimally invasive techniques rest assured that you are in good hands. During endoscopic procedures, Doctors insert tubes through the mouth, nose, or rectum to examine and treat problems of the digestive tract, with minimized impact on surrounding tissues.
Your gastrointestinal health is too important to trust with just anyone.
Our Gastroenterologist has specialized training to diagnose and treat conditions such as:
Gastrointestinal tract 
Irritable bowel syndrome (IBS)
Colon polyps
Heartburn
Acid reflux
Gastroesophageal reflux disease (GERD)/heartburn
Colitis
Irritable bowel syndrome (IBS)
hemorrhoid treatment
Inflammatory bowel disease care (Crohn's disease and ulcerative colitis)
Stomach problems
Endoscopy Procedures 
Endoscopic ultrasound (EUS) 
Endoscopic retrograde cholangiopancreatography (ERCP)
Endoscopic mucosal resection (EMR) 
Deep enteroscopy
Colonoscopy
Best Gastroenterologist in Dubai
The Gastroenterology Clinic at HMS Mirdif Hospital offers the most advanced diagnosis and treatment for the digestive tract and liver disorders, including diseases of the liver, pancreas, gallbladder, stomach, esophagus, small intestine & colon with a team of the Best Gastroenterologists in Dubai.

Whether you have a common condition or illness like intestinal gas, heartburn, hyperacidity, constipation, or gallstones, or a more complicated ailment like pancreatitis, inflammatory bowel disease, liver cirrhosis, or gastrointestinal cancer, our specialist Gastroenterologist can help you by clinically evaluating your condition, performing diagnostic tests, and providing evidence-based gastroenterological care.