Doctors at Home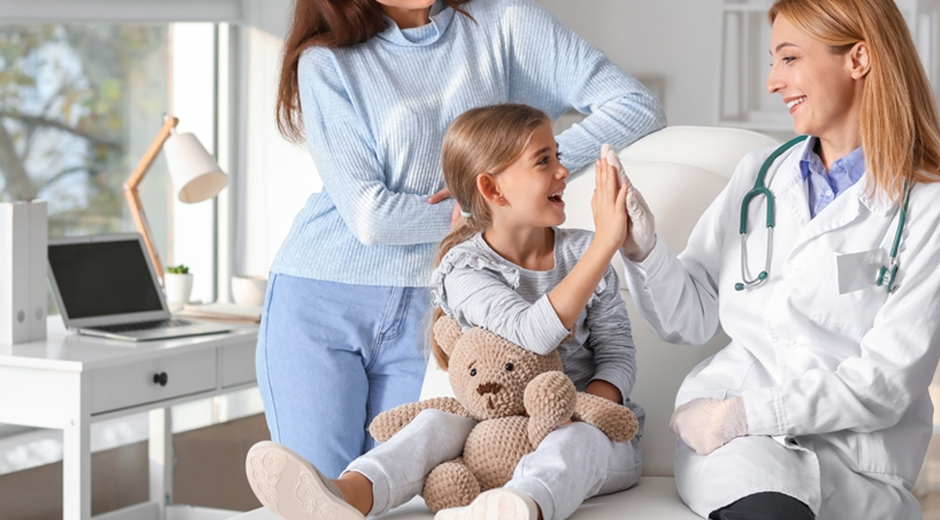 Are you looking for a doctor consultation at home?  HMS Mirdif Hospital is providing DHA-approved safe and effective Home care services for patients in Dubai. All HMS doctors are highly trained and qualified and specialize in treating all types of ailments patients might have. 

At HMS Home Care Service in Dubai, access to medical care at your home is our top priority. Our highly qualified & trained physicians & specialists are dedicated to providing you with high-quality, personalized & confidential medical care in the comfort of your home.

There's no need to look for a doctor nearby when HMS Home Care is here to help. We're only a phone call away and always prepared with our medical staff to handle all of your healthcare needs. You can request our doctors' visits from the convenience of your own home. You may relax and rely on our medical staff to take care of patients at your house while you are away.

Our aim is to actively manage your multiple medical needs while keeping you out of crowded waiting rooms. We believe that healthcare is not just a service but also an experience that enriches people.

Call now at 800467 or Fill out the above Form to book an appointment with our doctors for your home visit!