Pediatric Eye Checkup
If no vision correction is required, school-aged children should get an eye checkup every two years. Children who require eyeglasses should get their eyes tested at least once a year or as prescribed by their eye specialist.
The earliest age at which a child should receive his or her first eye checkup is determined by the presence of any indications that imply abnormalities in the eyes. The paediatrician usually detects them shortly after birth. In such instances, an ophthalmologist should do an eye examination and evaluation as soon as feasible.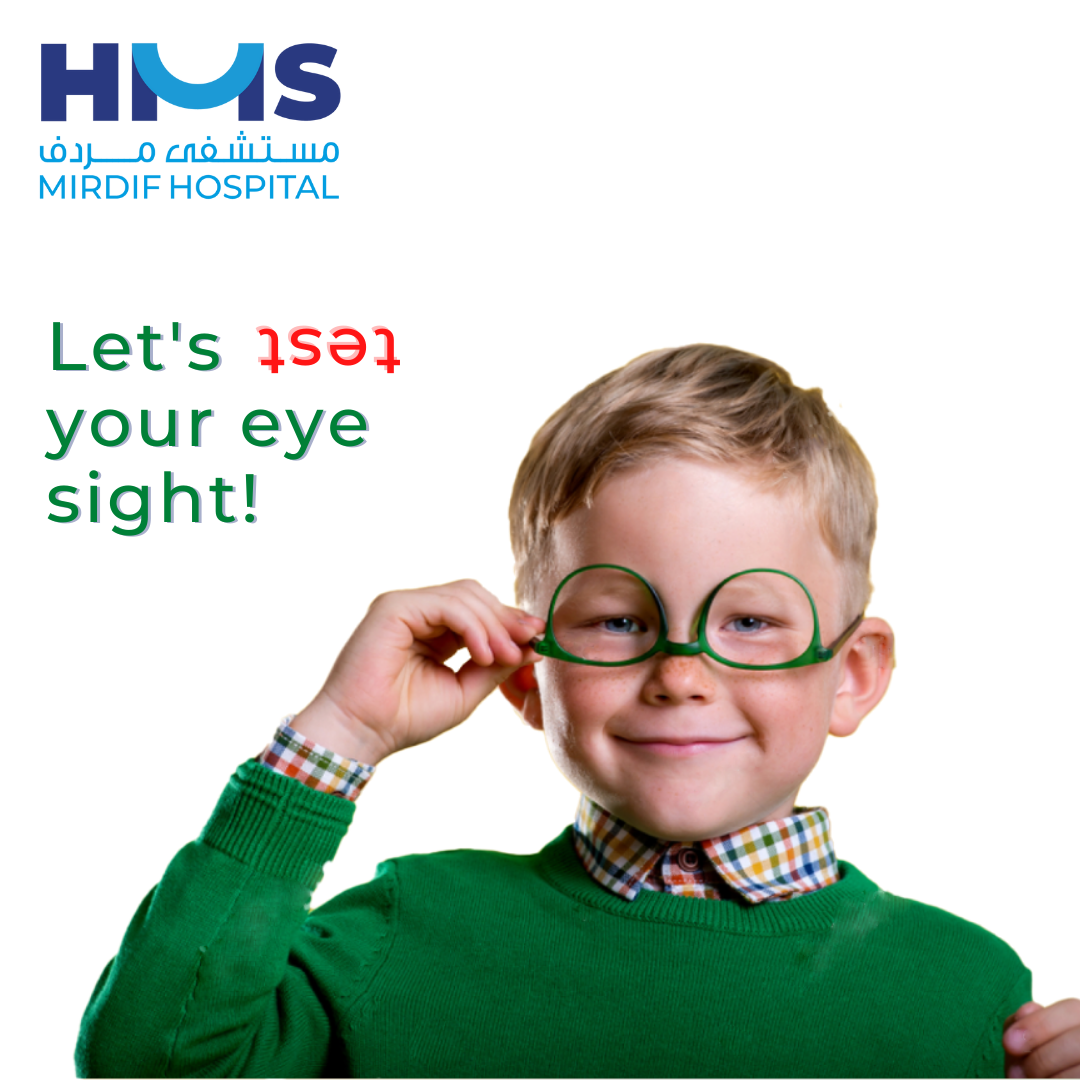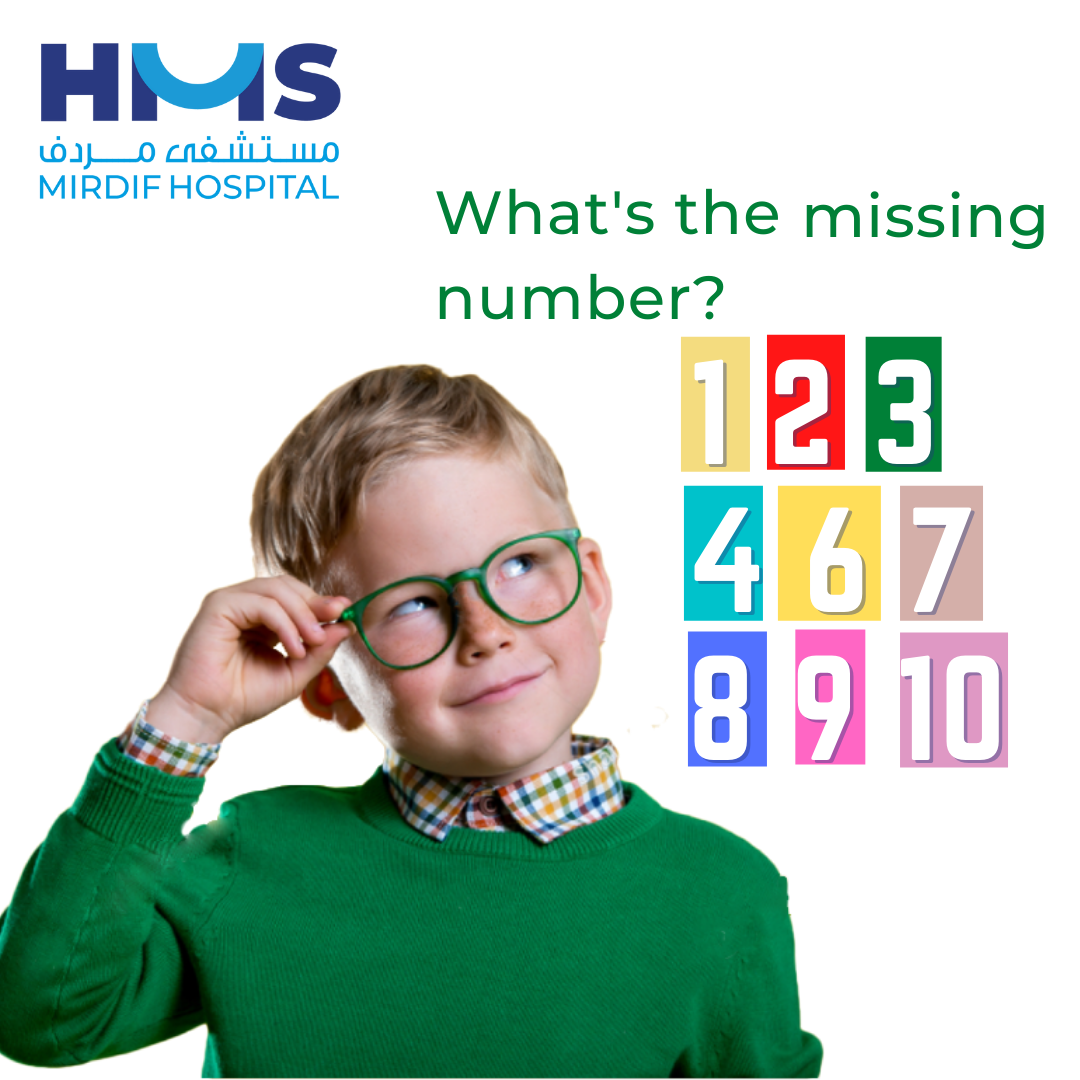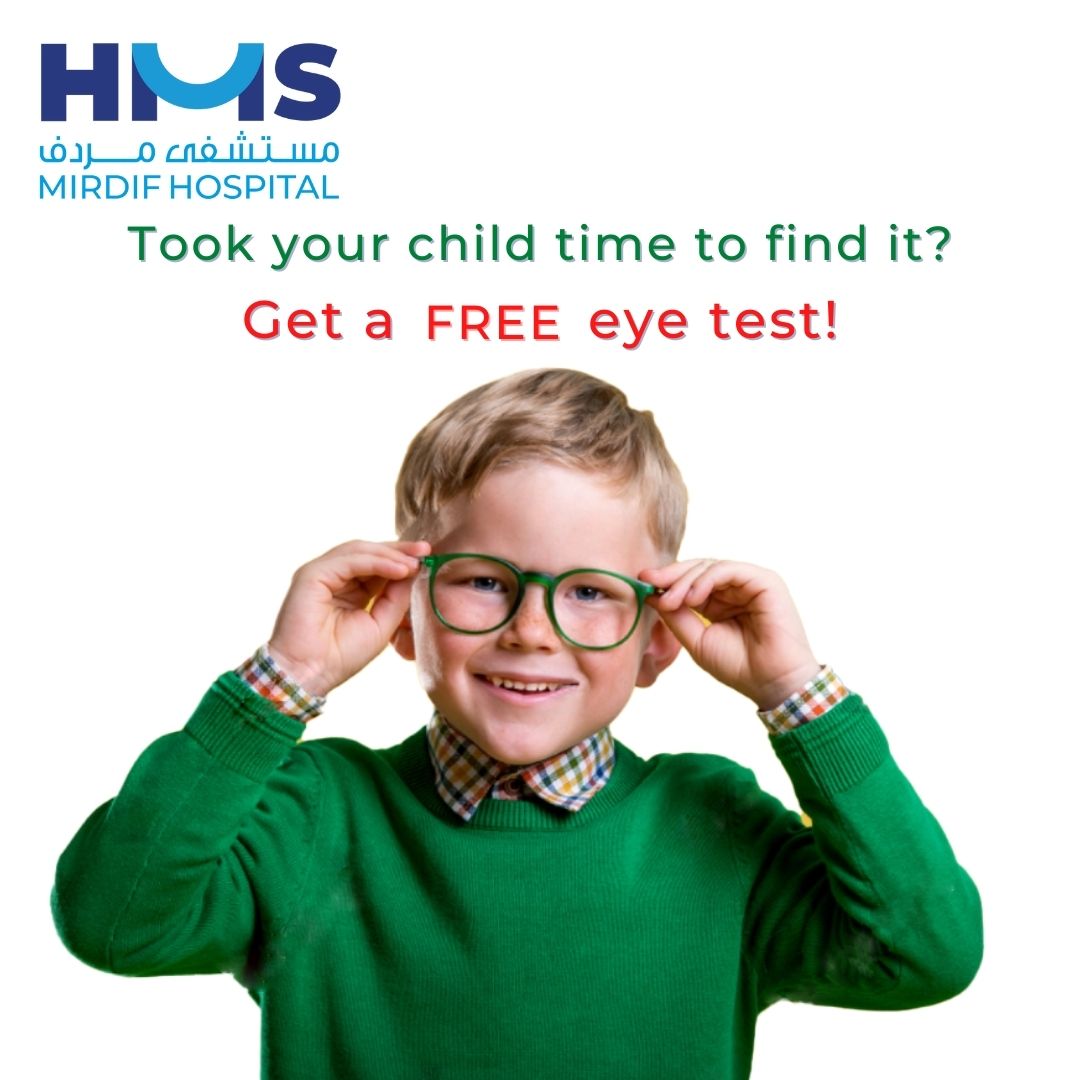 Child's eyesight is constantly changing, and vision problems that are found early can be corrected.
Book our free vision screening test with Dr. Ali Abdulrazzaq - Specialist Pediatric Ophthalmologist now at 800467 or fill the form on top