Vascular surgery in Dubai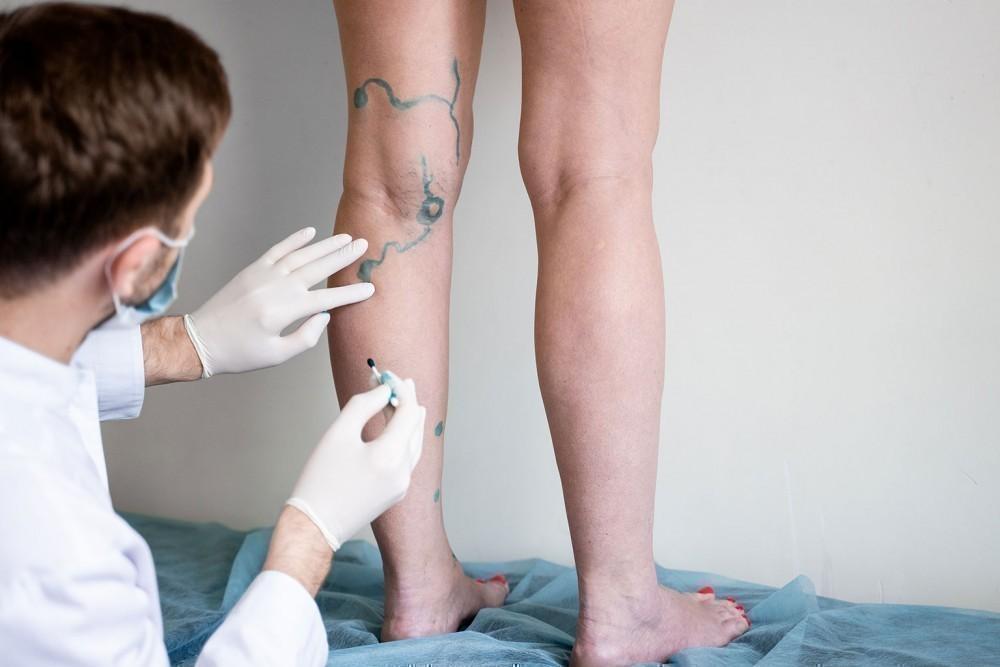 Vascular System or Circulatory System
The vessels that carry blood and lymph through the body make up the vascular system, often known as the circulatory system. The arteries and veins transport blood throughout the body, supplying oxygen and nutrition to human tissues while also removing waste. Lymphatic fluid is carried through lymph veins (it is a clear colorless fluid containing water and blood cells). By filtering and draining lymph away from each region of the body, the lymphatic system helps to safeguard and maintain the body's fluid environment.
What is vascular disease and how does it affect you?
A condition that affects the arteries and veins is known as vascular disease. Vascular illness most commonly impacts blood flow by obstructing or weakening blood arteries or destroying the valves present in veins. Vascular disease can cause organ and other body structures to be damaged as a result of reduced or entirely stopped blood flow.
Vascular surgery
The Vascular surgery department at HMS Mirdif Hospital treats conditions that affects the arteries, veins and lymphatics. These are the part of the body system that carries blood to and from the heart. If you have a condition that's affecting your vascular health, you can depend only on the expertise and comprehensive care provided by our Medical team. From simple to complex, we will work together to improve your health with our most advanced diagnostic methods for a quick and accurate diagnosis.
You are more likely to have vascular disease as you get older. Our team of experts treat a full range of vascular disorders, using minimally-invasive catheter procedures, and surgical reconstruction. If your doctor suspects vascular disease, our Specialist may order non-invasive vascular testing. These are simple and painless tests using ultrasound to determine the presence, location, and severity of vascular disease. 
Our team of Vascular Experts / Vasular Surgeons treat conditions such as:
Abdominal aortic aneurysm
Aortoiliac occlusive disease
Atherosclerosis
Carotid artery disease 
Chronic venous insufficiency
Deep venous thrombosis (DVT/blood clot)
Diabetic foot conditions
Hyperlipidemia
Peripheral aneurysm
Pulmonary embolism
Renovascular conditions
Superficial venous thrombosis (phlebitis)
Venous stasis ulcers
Varicose veins
Venous insufficiency
Peripheral arterial disease [ blockage to the arteries in the arms or legs); may cause pain or loss of limb ]
Renal artery stenosis [ blockage of arteries to the kidney; may cause hypertension ]
Mesenteric artery disease  [ blockage of the arteries to the intestines ]
Aneurysm [Rupture can be lethal and ultrasound is a simple accurate way to measure and document the location of and aneurysm]
Raynaud's phenomenon
[spasm of the small arteries of the hands and feet]
Thoracic outlet syndrome
[positional compression of the artery or vein in the shoulder]
Scheduling a Vascular Screening Exam
For more information, or to schedule a vascular screening, please call 800467