Best Rheumatologist in Dubai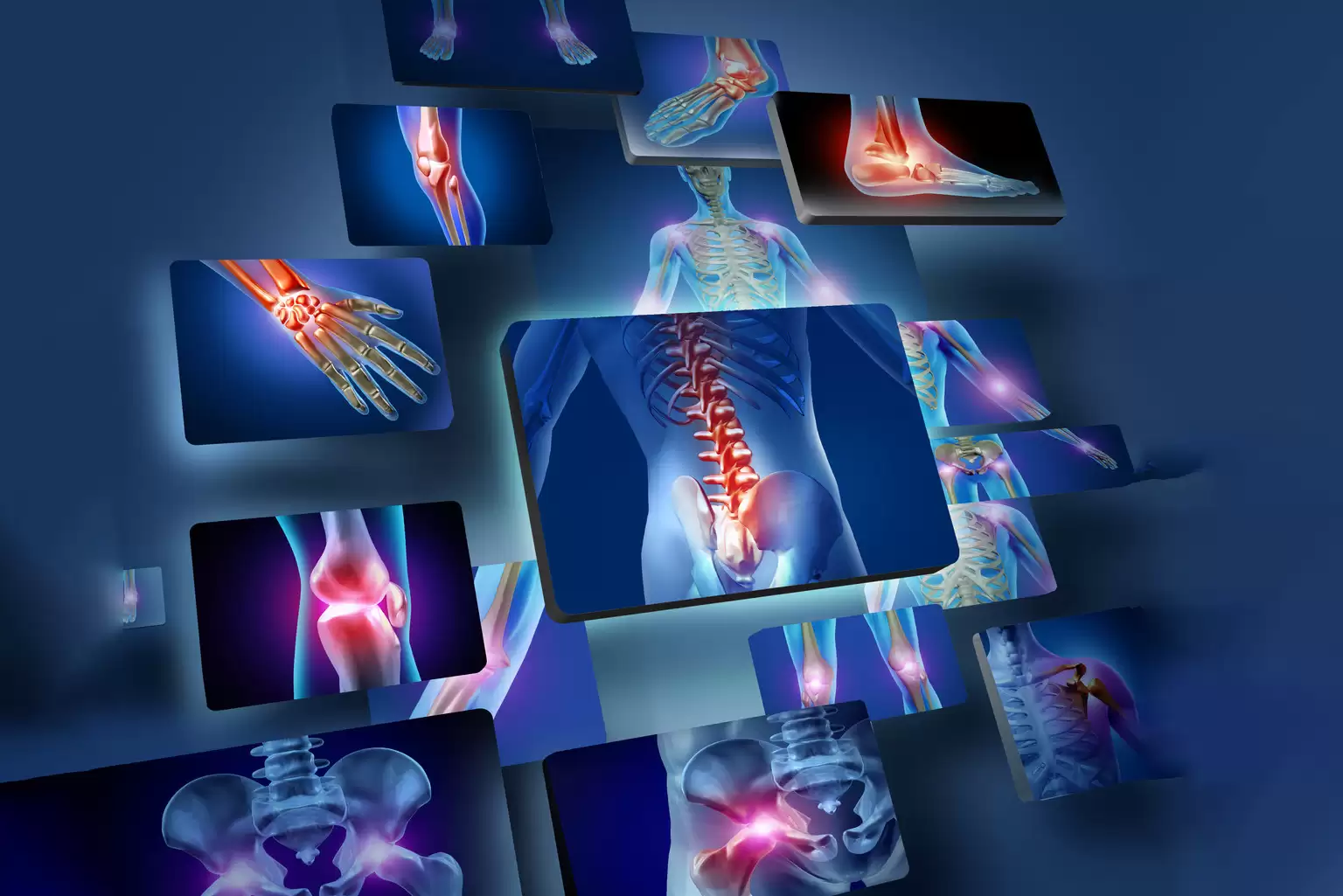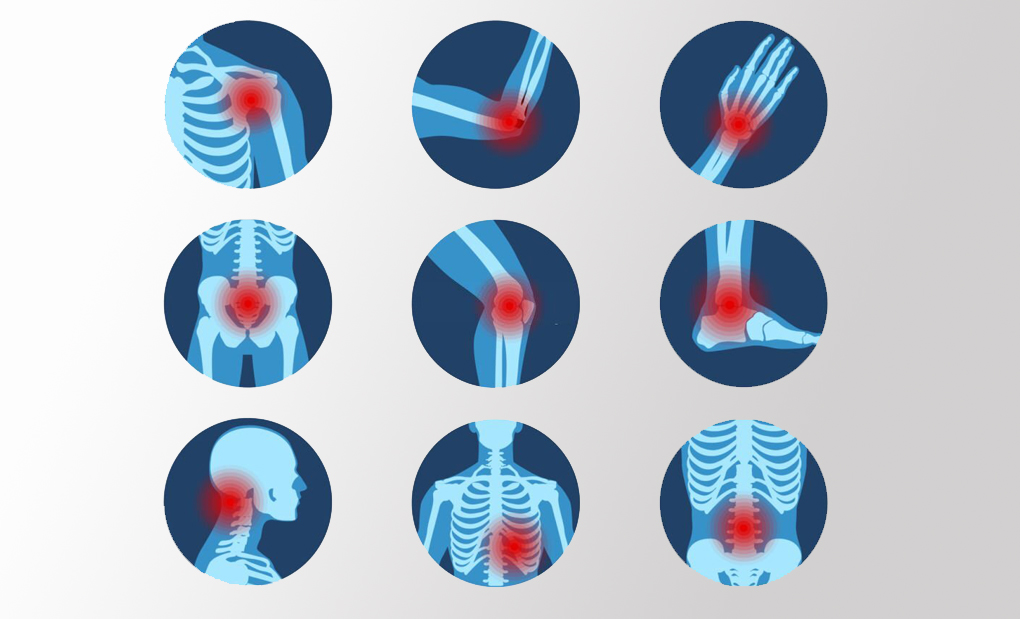 The Rheumatology Department at HMS Mirdif Hospital deals with the diagnosis, signs, and symptoms, as well as the treatment, of numerous illnesses that impact the tendons, ligaments, bones, muscles, and joints.
Rheumatologist in Dubai
An internist with additional training in the diagnosis (detection) and management of musculoskeletal disease and systemic autoimmune problems, collectively known as rheumatic diseases, is referred to as a rheumatologist. These conditions can harm bones, muscles, and joints, resulting in deformity, discomfort, swelling, and stiffness.
Symptoms to visit a Rheumatologist
The individual could experience discomfort, swelling, stiffness, and even possibly lead to joint abnormalities. The eyes, skin, nerves, kidneys, lungs, heart, and other internal organs are just a few of the bodily parts that these illnesses can impact. All systemic autoimmune illnesses have the potential to result in arthritis or joint inflammation.
Our expert team provides comprehensive care for all these diseases to improve the lives of patients with autoimmune and inflammatory rheumatic diseases.
What Rheumatology services do we cover?
Our Rheumatologist diagnoses and treat a variety of diseases that cause joint and muscle pain including:
•    Arthritis
•    Bursitis
•    Chronic back pain
•    Connective tissue diseases
•    Fibromyalgia
•    Gout
•    Lupus
•    Osteoarthritis
•    Osteoporosis
•    Polymyositis
•    Rheumatoid arthritis
•    Scleroderma
•    Spondyloarthritis
•    Tendonitis
Inflammatory arthropathies
Rheumatoid arthritis
Spondyloarthropathies
Ankylosing spondylitis
Reactive arthritis (reactive arthropathy)
Psoriatic arthropathy
Enteropathic arthropathy
Juvenile Idiopathic Arthritis (JIA)
Crystal arthropathies: gout, pseudogout
Septic arthritis
Systemic conditions and connective tissue diseases
Systemic Lupus
Sjögren's syndrome
Scleroderma (systemic sclerosis)
Polymyositis
Dermatomyositis
Polymyalgia rheumatica
Relapsing polychondritis
Sarcoidosis
Fibromyalgia
Vasculitis
Hereditary periodic fever syndromes
Soft-Tissue Arthritis
Local conditions and lesions affect the tendons, ligaments, capsules, bursae, muscles, nerve entrapment, vascular lesions, and ganglia that surround the joints and their supporting components. For instance:
a low back ache
Golfer's elbow
Tennis elbow
Oblique bursitis
What to expect during your visit to our Rheumatologist?
Our Consultant Rheumatologist will conduct several tests to further understand your condition to create the perfect treatment plan. The doctor may ask for a blood sample to be conducted, a fluid sample, a urine sample, or other laboratory tests. Also, the doctor may ask to do a Biopsy, Magnetic resonance imaging (MRI), Musculoskeletal (MSK) ultrasound, or X-ray. 
What treatments are offered?
Rheumatic disorders do not yet have a cure, but treatment can reduce discomfort, regain mobility, and manage symptoms. All of our patients receive tailored care programs, and we suggest the following standard therapies:
•    Medication 
•    Diet plan
•    Specific exercises customized for you  
•    Heat and cold therapy
Book now for the best rheumatologist in Dubai at HMS Mirdif Hospital.