Radiology Specialist in UAE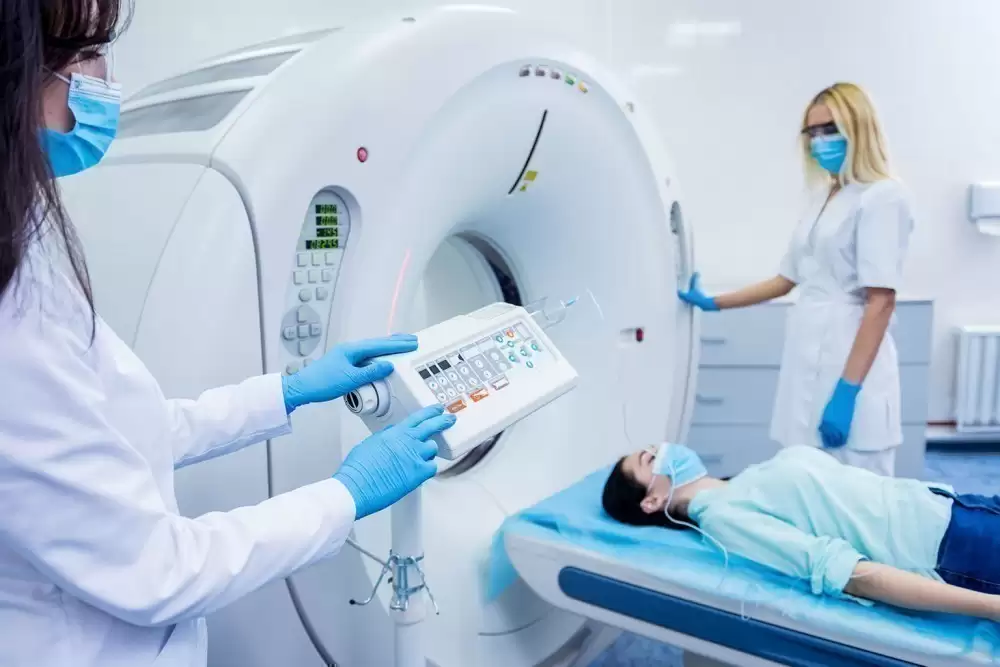 Radiology and Imaging Department
HMS Mirdif Hospital's Department of Radiology and Imaging provides a comprehensive range of imaging services and innovative techniques to diagnose a variety of diseases.

Radiology is a division of medicine that diagnoses and treats disease using imaging technology. Diagnostic Radiology and Interventional Radiology are two subspecialties of radiology. Radiologists are doctors who specialize in radiology.
The best technology at your service. Our Radiology department uses only the latest technology in imaging, which is the key in ensuring you receive an accurate diagnosis. Successful treatment starts with an accurate diagnosis, and our experts take the time to get it right.  Our Team are always here to provide you with quick appointments, expert interpretations and relaying immediate results to your Physician.
At HMS Mirdif Hospital we offer a full range of radiology services, with our advanced technology and Imaging options we provide a safe screening for a wide range of conditions. We have the best Radiologists in Dubai who will work closely with many medical specialties to make sure you get exactly the care you need and with the best possible treatment option that you deserve.
We provide efficient reporting system using an advance network to relay your Radiology results. They are interpreted by our highly qualified Radiologist using Picture Archiving and Communication System (PACS) and are automatically sent to your physician. Some studies with critical result values, the referring physician is contacted right away.
Radiology Services We Offer
X-ray
MRI (Open and Close)
Magnetic resonance angiography (MRA)
Ultrasound
CT Scans 
Mammography 
DEXA Scan (Bone Density Scan)
Fluoroscopy
Interventional Radiography
Scheduling your Diagnostic procedure
For more information, or to schedule your procedure or screening, please call 800467