Best Dermatologist in Dubai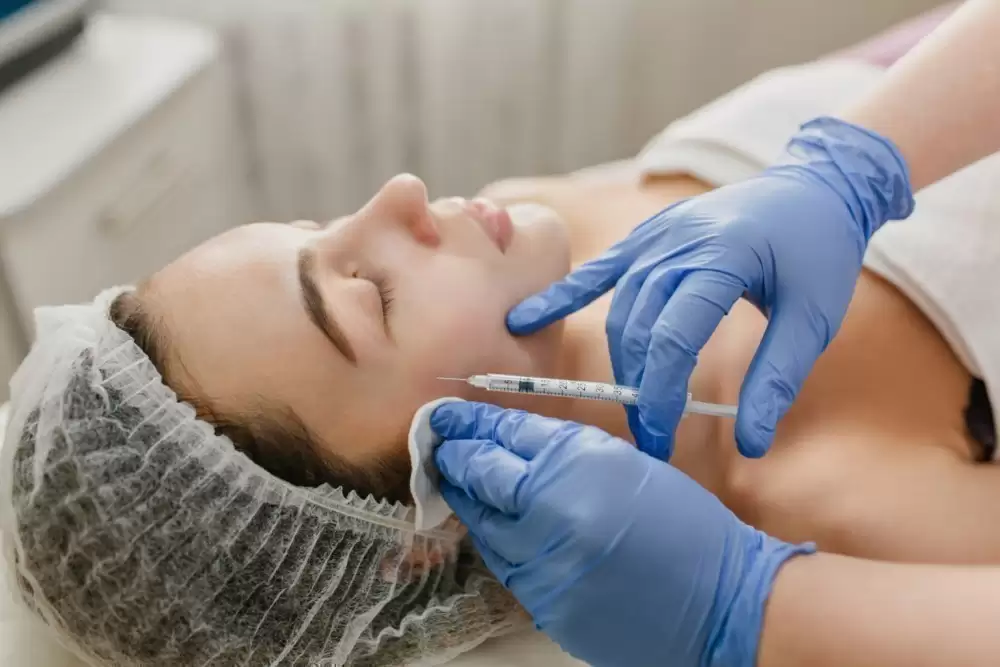 Dermatology and Cosmetology - Skin Specialist in Dubai
HMS Mirdif Hospital's Dermatology and Cosmetology Unit handles a wide range of medical and cosmetic dermatology procedures with the best dermatologist in Dubai.
Who is A Dermatologist?
A dermatologist is a doctor who specializes in skin, hair, and nail problems. Dermatologists treat patients of various ages, from infants to the elderly.
Our skin experts at HMS Mirdif Hospital passionately care about their patients – especially you. Skin health is a major part of overall health and many of us are well aware that sunscreen is essential and a nutritious diet can help keep skin looking at its best. Many of us aren't sure what to do when a skin condition does arise. 
Our Dermatologist will understand the complexities of your skin, hair, and nails with expertise in this field we will assure you that we will attend to your specific needs. Count on our team of experts and Highly Qualified Dermatologists because they are specialists – not just ordinary Doctors – they know how to safely and properly take care of you. 
We want you to attain youthful skin, clear away wrinkles, and boost your confidence with every consultation, treatment, and evaluation, and because we honestly want to help you become your best, we will only propose treatments that your skin truly needs. Your skin care journey will last for the rest of your life, and our goal is to provide you with only the best skin care treatment you deserve.
Common Skin Conditions or Symptoms For Consult A Dermatologist / Skin Specialist:
Acne (Acne vulgaris)
Actinic Keratosis
Athlete's Foot (Tinea Pedis)
Atopic dermatitis (Eczema)
Basal Cell Carcinoma
Cold Sores
Contact Dermatitis
Diaper Rash
Dry Skin
Hives (Urticaria)
Melasma
Psoriasis
Rosacea
Shingles (Herpes Zoster)
Sunburn
Vitiligo
Warts
Why HMS Mirdif Hospital for Dermatologists?
Our Dermatology department offers a variety of services aimed at improving skin health by utilizing cutting-edge technologies and treatments. Our team of the best dermatologists in Dubai provides a comprehensive range of aesthetic facial and skin care treatments, as well as cosmetic surgical procedures.
Dermatology Services
General skin evaluation
Anti-aging procedures: dermal fillers, laser treatments, and surgery
Light or laser therapy
Detection and treatment of skin disorders: including eczema, psoriasis, acne, dermatitis, and rosacea
Treatment of skin, hair, and nail diseases
Variety of esthetical services, including chemical peels and microdermabrasion
Cosmetic nonsurgical procedures