About Anesthesia Department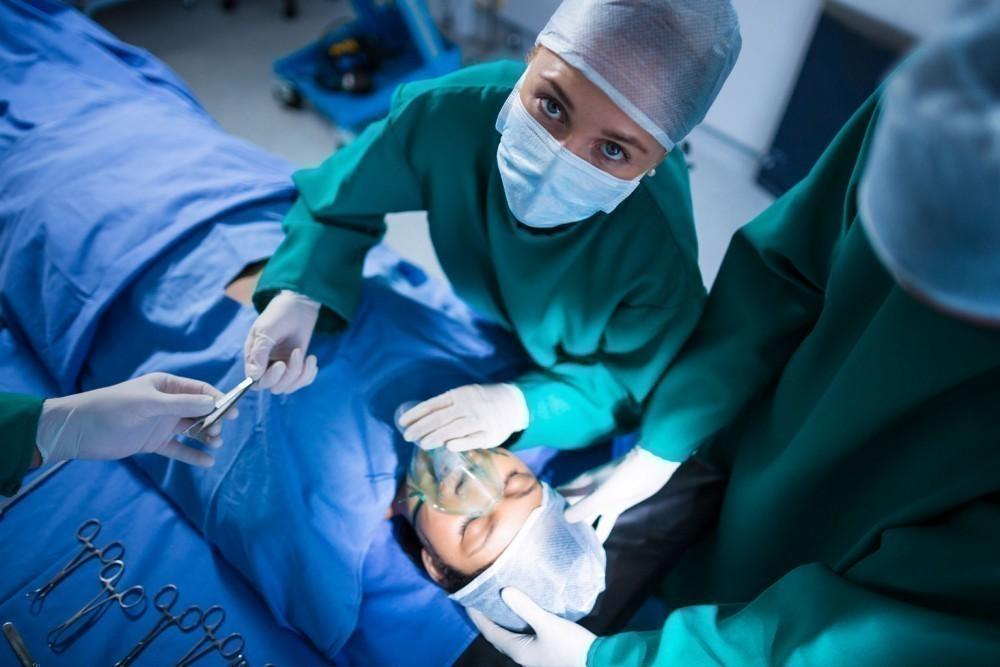 Pain Management in UAE
If you have to undergo Surgery, your Anesthetist will first administer a drug called 'Anaesthetic', this reduce or prevent pain during surgical procedures. In the administration of anaesthetic care, our Department of Anaesthesiology uses a safe and patient-centered procedures. Our team of competent and experienced anesthesiologists strives to deliver the highest quality patient care not only in the operating room, but also outside of it.
At HMS Mirdif Hospital Department of Anesthesiology the staff members are highly skilled and with their wide-ranging expertise we are dedicated to provide our patient the best possible care. Rest assured, we have the experience and quality that you should expect and demand from your anesthesiologist.
Services Offered by Our Anesthesiologist
Pain Management
Pre-operative assessment (in preparation for your surgery) 
Extensive post-operative care / pain management
Acute and chronic non-cancer pain management
Cancer pain management
Palliative care for terminally ill patients
The Anesthesia Available at HMS Mirdif Hospital
General anesthesia: acts on your whole body. You go to sleep and feel nothing. You have no memory of the procedure performed.
Spinal / Epidural Anesthesia: blocks pain in an area of the body, such an arm or leg. Epidural anesthesia, which is sometimes used during childbirth, is a type of regional anesthesia.
Local anesthesia: numbs one small area of the body. You stay awake and alert during the procedure.
Deep sedation: patient cannot be awakened but responds purposefully to repeated or painful stimuli. 
Conscious or intravenous (IV) sedation: uses a mild sedative to relax you and a pain medicine to relieve pain. You stay awake, but may not remember the procedure afterwards.